LOOK OUT WORLD, 

HERE I COME
Strangers become friends. A quick drink becomes a 2-day party. A leisurely walk becomes a sensational sunrise. And as for love, who knows? All that's certain when you travel with a Terminal Zero bag is you're up for anything. You don't know who you'll meet. The stories you'll hear. The experiences you'll share. Or the fun you'll have.
HI, BONJOUR, HOLA, CIAO,

 AL SALAM ALIKUM, HOWDY.
To be ready for where life takes you, means being ready for whatever life throws at you. New York cabbies,Indonesian moon parties, 'uber' serious Korean officials and that spicy Thai sauce that really stains. Yep, any bag you travel with has got to be able to suck it up and look good after 18 hours rammed in the overhead. Welcome to Terminal Zero. Messenger bags that scream 'cool' whilst surviving the world.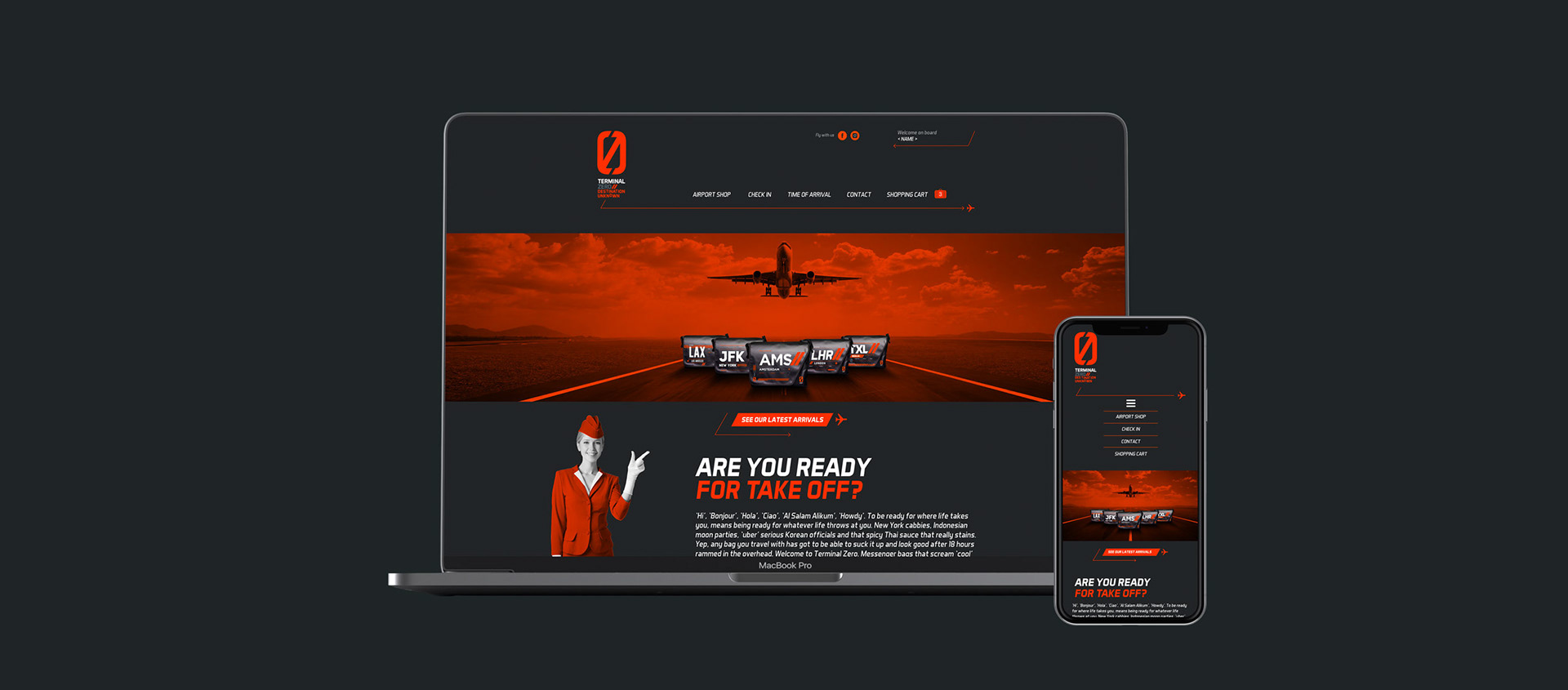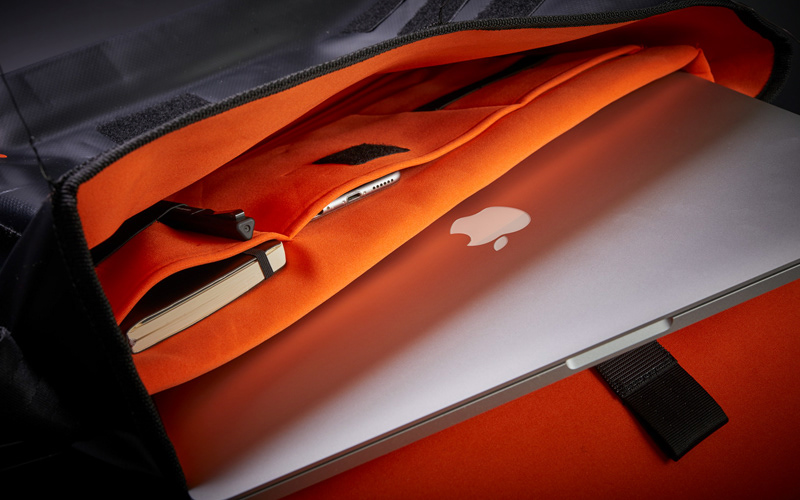 Hans Hogervorst Photography - www.photobyhans.com
Adam Bates Copywriter - www.madisoncreative.co.uk